Freight software is software that helps logistics companies and the entire supply
chain with their business.
Small and large logistics companies prefer to use Freight Forwarding Software
that provides the needs and requirements of customers to follow up their
shipments and monitor the entire processes of costs, inventory management, etc.
Because the shipment tracking process is important to keep the customer base
satisfied with the service provided by the company, and the development in
freight operations are among the best services that companies seek to satisfy
customers.
In the supply chain, tracking shipping operations and providing highly efficient
service is one of the most important features that customers look for, to be sure
of their delayed, lost or broken goods
The smooth running of operations is due to the use of Freight Forwarding
software solution and its tremendous features.
❖ Why would you use freight forwarding software!?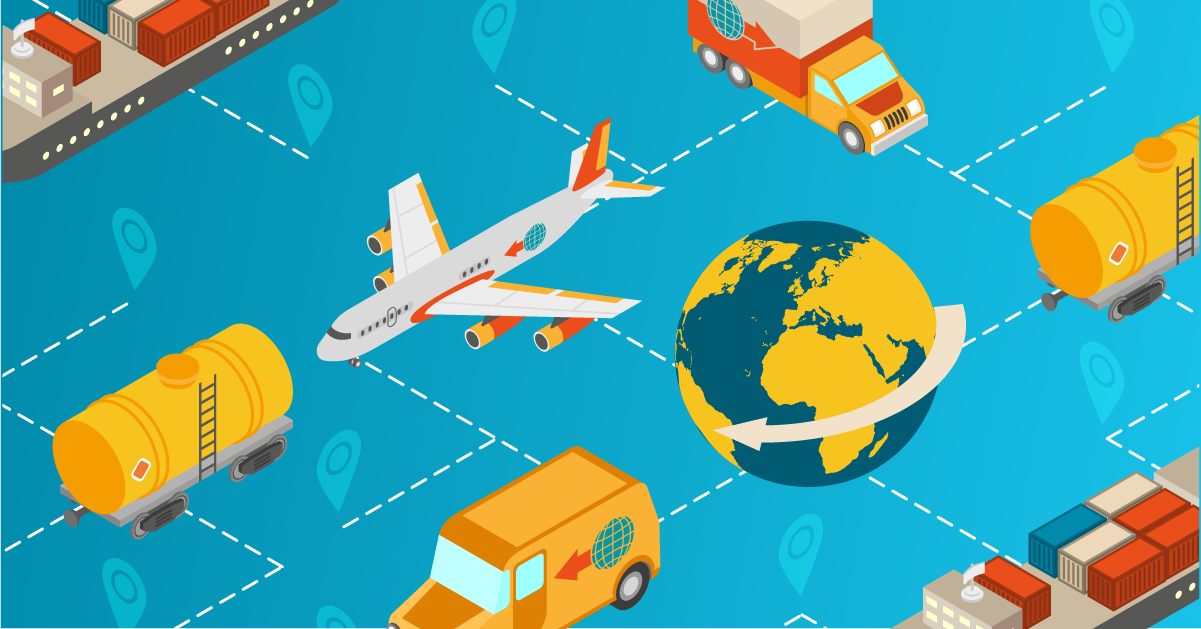 Because the freight software will provide you with a fast and safe solutions to
transport your shipments by freight air, ocean and, more rarely, rail
It also helps in choosing the best way and the most appropriate price for
transporting your goods
In this article, we will learn about the benefits of using freight software and some
of the features found in the Freight Forwarding Software from Cloudwadi
o Benefits of using Freight forwarding software: –
1- Fully familiar with the elements of the supply chain.
 
2- The ability to easily control and track shipments, and know all the data and
details of a specific shipment.
 
3- Customer Relationship Management.
 
4- Land, air and sea freight operations.
 
5- The possibility of extracting documents such as the certificate of origin and
the commercial invoice.
 
6- The possibility of receiving applications via the Internet.
 
7- Analytics and reports for all businesses.
⮚ Freight Forwarding software
One of the best freight software, it helps you manage logistical operations from
end-to-end, it also saves time and effort, it gives many features that facilitate
your work, such as …
Quotations software, Pricing management

This feature simplifies the process of pricing operations and setting best
quotations to customers
 
Invoicing

Cloudwadi Freight Forwarding Software helps to create and forward invoices for
customers.
Tracking

One of the most important features, especially for freight and customs agents,
because it helps you monitor and track shipments at any time. You can also track
and manage shipment inventory and its accounting information.
Track your shipment now with Cloudwadi Freight forwarding software
Freight Forwarding Software provides ease in managing documentation (and
archiving, document out) and accounting system operations by managing
operations payments and receivables.
It also helps in managing the customer relationship and following up on your sales
base and working to improve it through CRM.
Try now the solution of cloudwadi
The right solution for forwarder supply chain
Freight forwarding software, that gives various advantages for logistic and freight
companies to facilitate their work without need for an IT infrastructure.
The program is based on the cloud, all you need is a good internet
Start your business now.